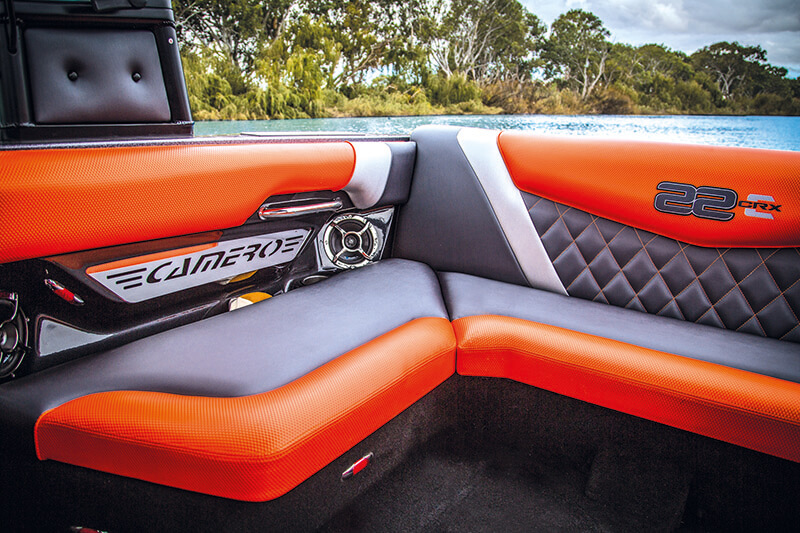 You can send us some photos using our enquiry form. Follow the prompts and it will show you how to attach the photos
Once we receive the photos we will give you a ballpark figure and if that acceptable we come to your place inspect the boat and confirm the quote with a written quote.
We will pick-up the boat get the boat repairs completed and return the boat to you.
Custom made boat covers
BOW COVERS AND INTERIOR COVERS
Boat cover boats often spend a lot of time exposed to the elements. Exposure to Australia hot sun will damage the paintwork on your boat. Protect your investment and cover it with a tailor-made boat cover
Boat upholstery restorations – Custom boat upholstery – Boat upholstery repairs